Camp Hand & Security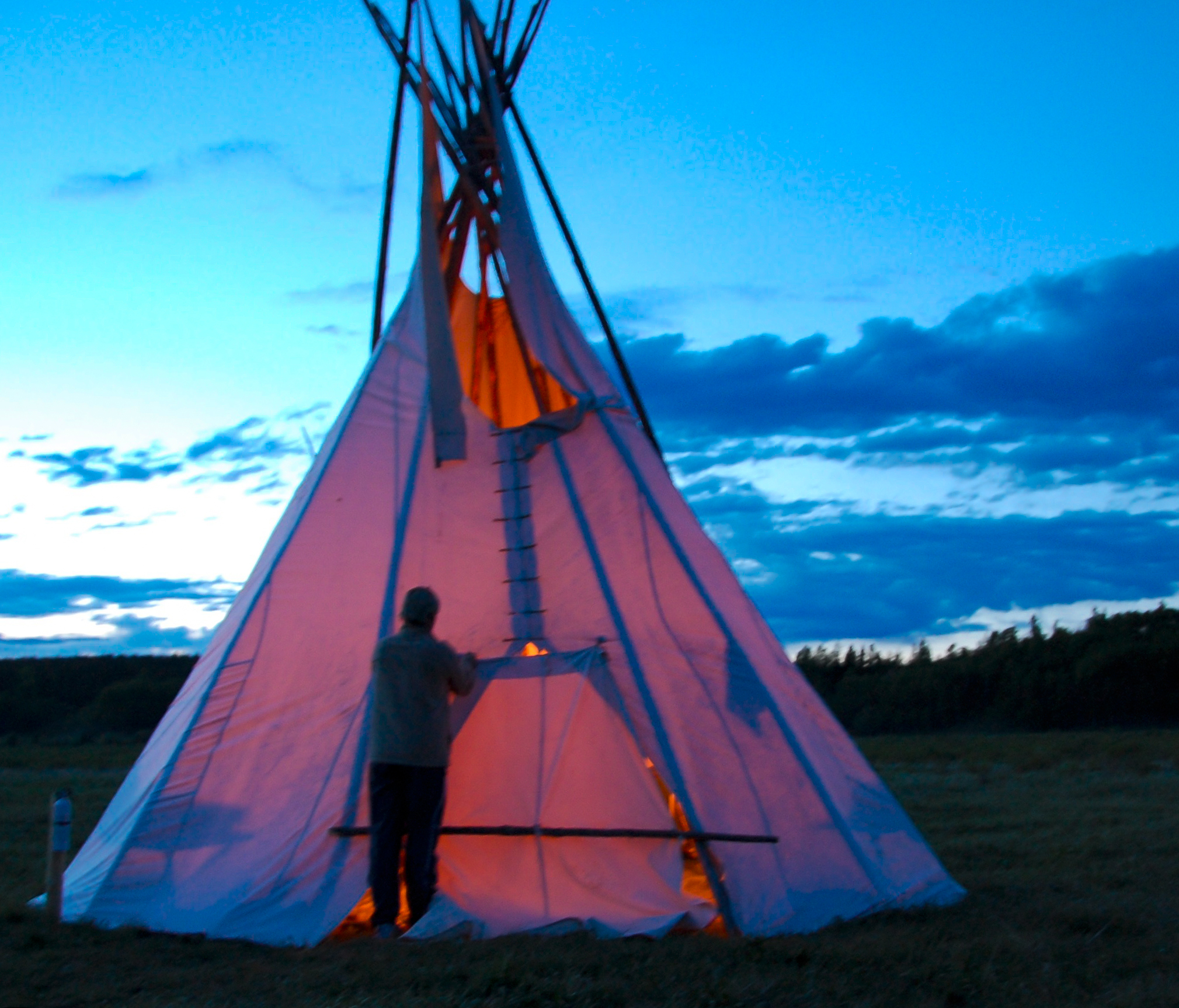 Deadline To Apply: Posted until filled
Contract Type: Seasonal contract
Position Overview:
Camp Hand assists the Camp Coordinator in most aspects of running the camp, and caring for guests. A strong Camp Hand is comfortable with interacting with guests, maintaining camp operational standards and following procedures.
Duties:
Before and after camps, the Camp Hand works under the direction of the Camp Coordinator to set up and take down the camps. While camps are operational, the Camp Hand clean and stock guest tents, washrooms, maintain and clean all outside areas, manage camp waste disposal, provide direction and assist camp guests to ensure their needs are met. The Camp Hand will also provide security for the camps, on an alternating schedule.
Qualifications:
Experience working in backcountry or Culture Camps

Experience in the tourism and/or hospitality industry

Excellent organizational skills

Strong communication skills

Attended AWN Operations, Emergency Response and Experience Development workshops

Bear Awareness Training

Minimum First Aid, but Wilderness First Aid Qualification

Member of the Grande Cache Indigenous community
Work Demands:
How To Apply:
Fill out this form: TOURISM TRAINING & JOBS
If you cannot complete the form, please contact us with the following information:
Your name, phone number and email.

The type of work you're interested in.

A resume or description of your experience.
(780) 827-5510 or email tourism@aseniwuche.com