Community Sustainability Coordinator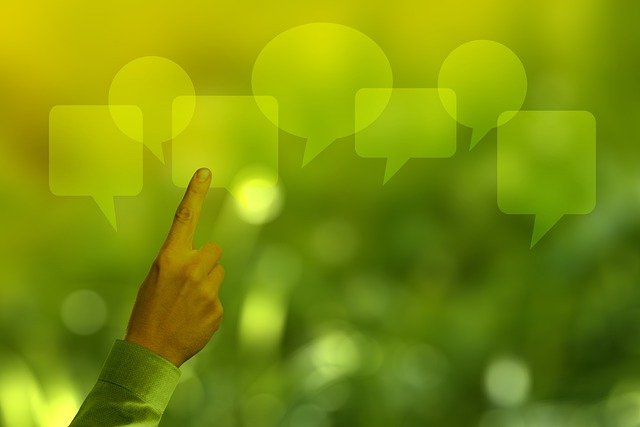 Deadline To Apply: Posted until filled
Contract Type: One year contract (full-time)
Position Overview:
If you are an organized, patient, and technically oriented person, who has a passion in sustainability, the environment, and construction, this is a great position for you. In this role, you will be working with the Aseniwuche Winewak Nation's Executive Director to assist in the delivery of several sustainability and energy-focussed projects for the Community.  To begin with, this position will involve working with a hired consultant to assist in the delivery of a Community Energy & Renewable Energy Plan for Aseniwuche Winewak Nation. This project will involve identifying the potential opportunities within the Community for energy-generation and energy efficiency projects and will provide the Nation with a plan to follow. Following the completion of the plan, the Sustainability Coordinator will lead the Community's efforts to complete the plans objectives.
Duties:
Gathering information that is pertinent to the successful completion of the project, such as: utility bills and energy data (water, gas, electricity, etc.), past reports that have been completed within the Community (i.e., energy audits, building condition assessments, housing assessments, etc.), internally completed documents (i.e., economic development plans, land use plans, etc.), etc.
Coordinating Community-engagement sessions for the project (i.e., Community meetings)
Marketing Community events
Organizing the Community events (i.e., renting the facility, ordering food, setting up the space)
Working underneath the Executive Director to provide updates to the project, oversee emails and communication, and file critical project documents
Conducting research
Pass out and collect Community engagement surveys
Take pictures of work sites
Take measurements of work sites
Count lighting fixtures
Record name-plate data from HVAC systems
Qualifications:
Ability to take pictures
Ability to take measurements using a tape measure, and take measurements using aerial views on Google Earth
Proficient on computers
Self-starter with solid communication skills; written and verbal
Exceptional attention to detail & excellent organizational skills
A desire to learn about the environment and sustainability
Experience in presenting/public speaking
Honest and reliable
Flexible problem solver and creative in their approach to completing a task
Must be a very quick learner and highly motivated to actively seek out answers to questions
Must have a valid driver's licence
Proficient use of the Microsoft Office Suite
Some university or college background is preferred
Construction background is an asset
Experience using Microsoft Office
Personal commitment to sustainability, climate leadership, and energy efficiency
Work Demands:
How To Apply:
Please send a resume highlighting relevant experience and qualifications to AWN's Executive Director, Courteney Wanyandie-Smith at courteney@aseniwuche.com
Thank you to all those who apply. Only those selected for an interview will be contacted.