Equipment Operator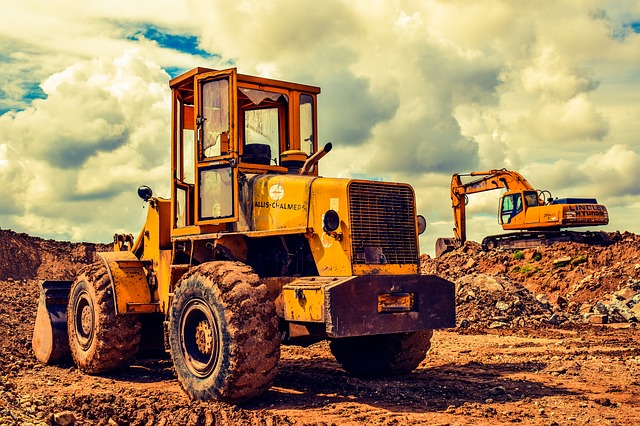 Deadline To Apply: Posted until filled
Contract Type: Casual
Position Overview:
The Aseniwuche Development Corporations (ADC) is fully owned by the Aseniwuche Winewak, a Cree-speaking people living in the Rocky Mountains since time immemorial. Offering general contracting, metal fabrication and automotive services to industry partners and to the general community, ADC is committed to providing quality services to clients and stakeholders while maintaining high safety and environmental protection standards.
Duties:
• Operate various equipment in a safe manner
• Light maintenance, cleaning, and routine service to equipment
• Excellent hand-eye coordination and manual dexterity
• Ensure the appropriate use of Personal Protective Equipment
• Ability to identify safety risks and hazards while complying with relevant safety procedures and regulations
• Physically able to perform manual labour outdoors and in all weather conditions
• Physically able to handle and lift heavy objects up to 50 pounds
• Other tasks, duties and requirements as assigned
Qualifications:
Positions are safety-sensitive and are required to complete pre-employment drug and alcohol testing. As a condition of employment, candidates must successfully pass a drug and alcohol test and meet site access requirements by showing proof of being doubly vaccinated for Covid-19. 
Work Demands:
How To Apply:
Please submit your resume to jobs@adcalberta.com or drop off your resume at ADC at 9600 104 St, Grande Cache. Please note that only successful candidates will be contacted. ADC thanks all applicants for their interest.