Industrial Janitor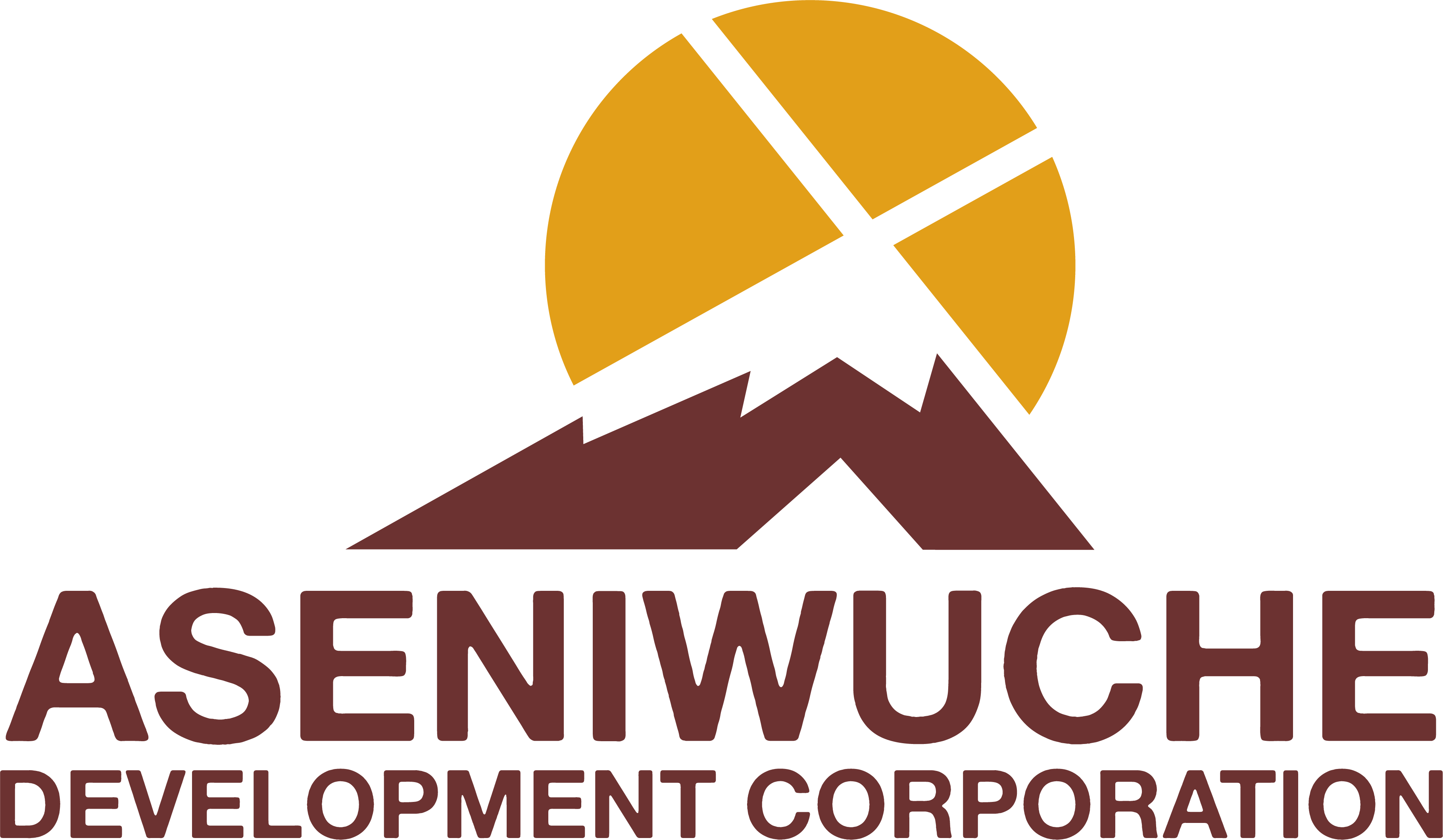 Deadline To Apply: Posted until filled
Contract Type: Contract
Position Overview:
Reporting to the Energy Field Services Lead, the Janitor cleans and maintains the interior and exterior of commercial and institutional buildings and their surrounding grounds.
Duties:
Operate industrial vacuum cleaners to remove scraps, dirt, heavy debris and other refuse.
Wash windows, interior walls and ceilings.
Empty trash cans and other waste containers.
Sweep, mop, scrub and wax hallways, floors and stairs.
Clean snow and ice from walkways and parking areas.
Clean and disinfect washrooms and fixtures.
Replenish toilet tissue and soap.
Clean and disinfect shower stalls.
Make adjustments and minor repairs to heating, cooling, ventilating, plumbing and electrical systems, and inform the lead hand of required repairs.
Report damages and acts of vandalism.
Perform other routine maintenance jobs such as painting and drywall repair.
May water and tend to plants.
May move heavy furniture, equipment and supplies.
Ensure that security and safety measures are in place in the establishment.
Wash and dry laundry (cloths, workers' coveralls, and mop heads).
May require driving
The duties and responsibilities outlined above are representative but not all-inclusive.
Take required safety training, such as WHIMIS, First Aid, etc.
Wear appropriate and required Personal Protective Equipment on all worksites.
Learn to conduct workplace inspections.
Advise co-workers on how to avoid unsafe practices.
Report and correct unsafe conditions.
Report all incidents and injuries.
Qualifications:
Teamwork
Problem-solving and decision making
Time management
Effective communication skills speaking and listening
Ability to work without supervision
Knowledge of standard cleaning procedures, products and equipment.
Able to read and understand labels and instructions, particularly on the use and application of cleaning products.
Honest and trustworthy.
Respectful and possesses awareness and sensitivity to diversity and culture.
Clean and organized.
Flexible and reliable.
Demonstrate sound work ethics.
Work Demands:
On-the-job training may be provided. Mandatory drug and alcohol testing.
Demands include exerting up to 20 pounds of force occasionally or up to 10 pounds of force frequently, or a negligible amount of force constantly to move objects.  The work involves standing, walking, stretching, bending, pushing furniture, lifting heavy objects, and operating medium-weight cleaning equipment such as floor buffers, sweeping and mopping floors.
Worker may come in contact with controlled cleaning products with toxic or caustic effects. Precautions are to be followed at all times.
How To Apply:
Contact Aseniwuche Development Corporation
780-827-9670
jobs@adcalberta.com