General Labourer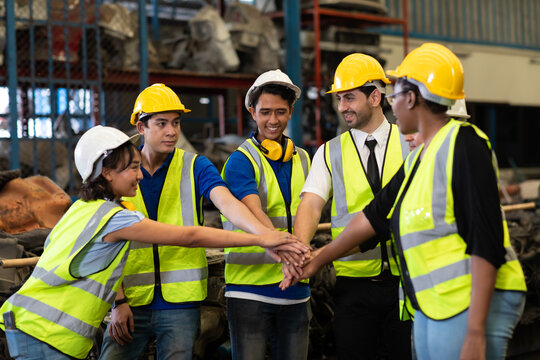 Deadline To Apply: On-going
Contract Type: Casual
Position Overview:
The Aseniwuche Development Corporations (ADC) is fully owned by the Aseniwuche Winewak, a Cree-speaking people living in the Rocky Mountains since time immemorial. Offering general contracting, metal fabrication and automotive services to industry partners and to the general community, ADC is committed to providing quality services to clients and stakeholders while maintaining high safety and environmental protection standards. 
At ADC, you will be responsible for performing a wide range of tasks including site maintenance, slashing, road patrol, flagging, security, and providing assistance to welders.
Duties:
Perform various maintenance tasks including clean-up, sign repair and installation, painting, etc.
Slashing and burning.
Flagging, road patrol and security.
Safety watch.
Perform preventive maintenance and cleaning of equipment.
Perform other maintenance duties as required.
Qualifications:
Must successfully complete pre-employment drug and alcohol testing.
Must be able to perform physically demanding tasks.
A valid Class 5 driver's license is preferred.
Slashing, flagging and/or security experience and/or UTV certification is an asset.
Work Demands:
Local candidates will be given preference due to the location of the projects.
Shift work, on-call and night shift may be required.
Some camp and out-of-town work.
Work will be outdoors in various weather conditions.

As a condition of employment, candidates must successfully pass a drug and alcohol test and meet site access requirements by showing proof of being doubly vaccinated for Covid-19. 
How To Apply:
Call ADC at (780) 827-9670 or email your resume to hr@adcalberta.com Please note that only successful candidates will be contacted. Thank you to all applicants for their interest.